Please select a day and the time period you wish to book.
NOTE to book multiple days please repeat the booking process.
The time period select means you cannot select multiple days.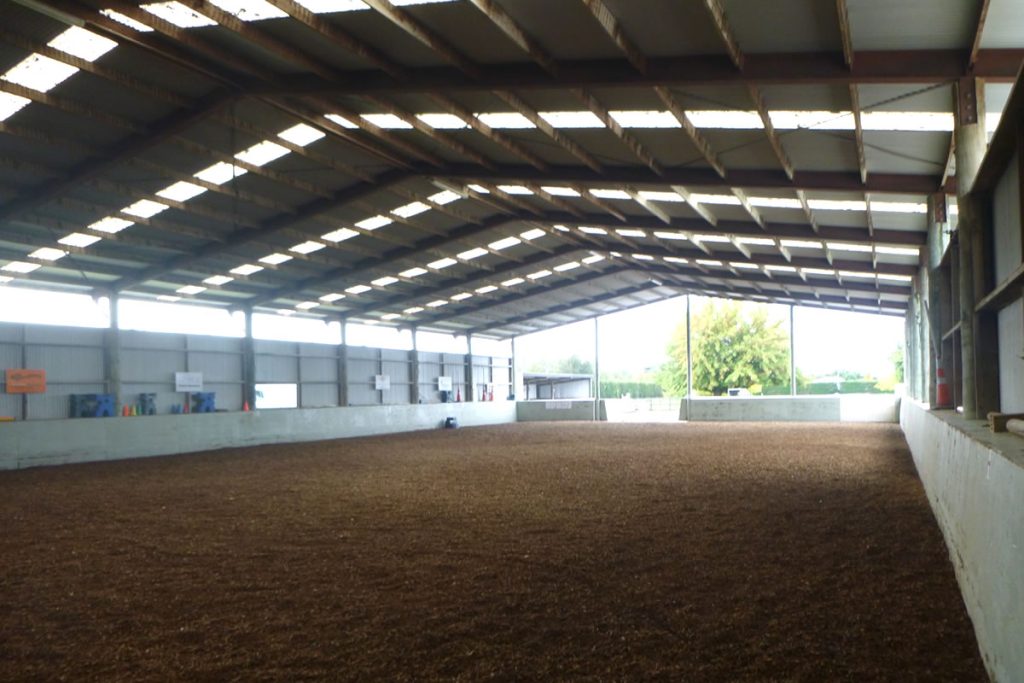 Arena Hire Fees
$25 per hour per horse for Non Members
$15 per hour per horse for Arena Members
$30 for arena Membership (forms available from the office)
Contact the office for large bookings or clinics
Our Arena is in use Monday to Friday 8am – 2pm
Please book outside of these times unless arrangement has been made prior.
The Club House is available for hire separately.
Suitable for groups of up to 30 people. Full kitchen and 2 Bathrooms. With tables chairs and white boards. Great for Pony club unmounted evening sessions or AGMs.
Contact the office to discuss your groups needs.