Our History
Hastings Group RDA originated in 1972 when the New Zealand Riding for the Disabled Association was first formed. The Groups home was on the property of Jim and Mary Short at Pakipaki. The archives show there were 56 disabled riders at the first meet held there.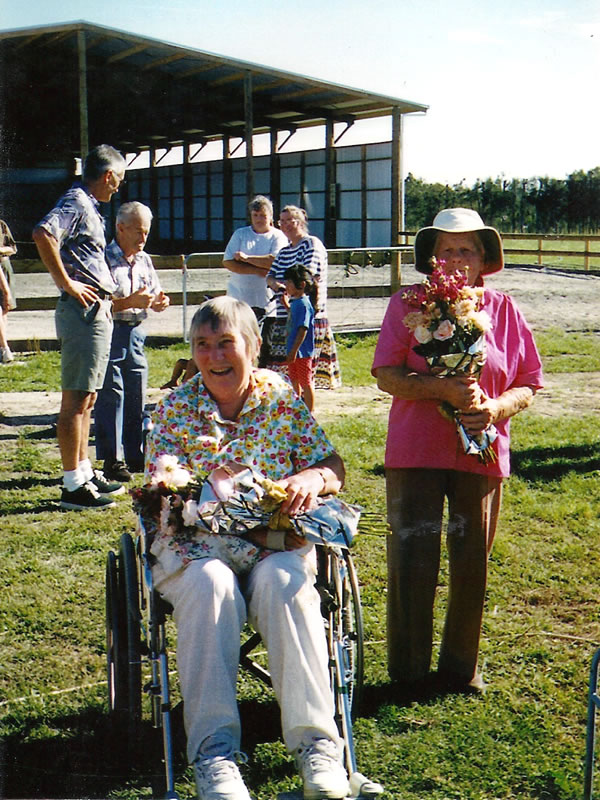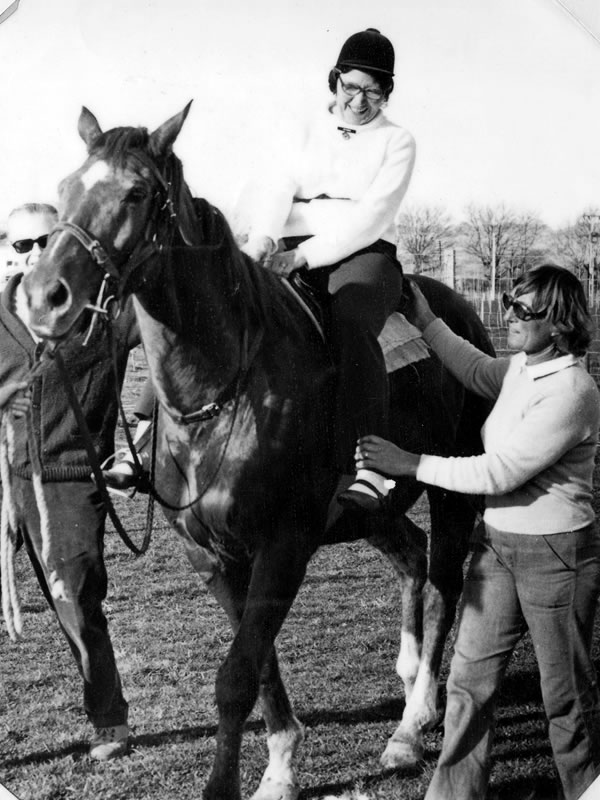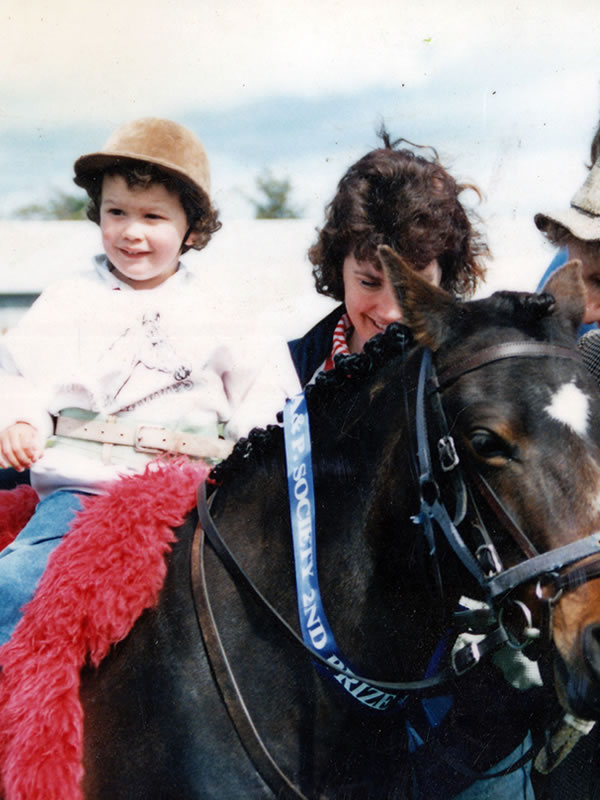 March 1999 saw the Grand Opening of the new site at 699 Murdoch Road East, Hastings.  Our covered arena was the first in Hawke's Bay and when not in use for Disabled Riding it can be hired by local riders. Visiting Riding Coaches use it regularly for clinics and seminars. The local dog training club even use it on rainy evenings.
We work with our riders Tuesday – Friday mornings during the school terms. We have a dedicated group of volunteers, who lead horses, sidewalk and coach the riders. Our riders, come from all areas of Hawke's Bay. They have a variety of physical, intellectual and emotional disabilities. Working with parents, caregivers, therapists and teachers we work towards short and long term goals for each individual rider, regularly reviewing each program.
Our horses and ponies are the stars of the group, they provide physical therapy through their walk stride for our riders. We have a variety of sizes and types to try and meet the needs of as many clients as possible. Many of our ponies are on long term loan to us once they have finished their own competitive careers; others are purchased and trained specifically for RDA work. We strive to keep our ponies happy in their work and as soon as signs are shown that this is not the case replacements are sourced. The retired RDA ponies are found the perfect home within our community, some returning to competitive careers.
Our committee and volunteers are constantly fund raising. The Money raised is used to keep this wonderful facility and its horses and ponies in top condition. Funds raised also go towards improving and upgrade the buildings and grounds to suit our changing needs.